About First Choice Motors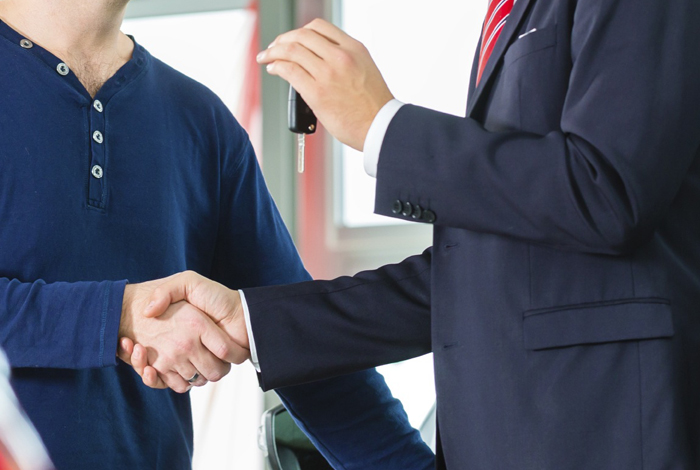 First Choice Motors is Toronto's leading used car dealership, specializing in affordable vehicles within the budget range of $5000 – $15000. Our extensive inventory is focused on popular makes and models from Hyundai, Chevrolet, Volkswagen, Mazda, and Kia. Some of our most in-demand vehicles include the Hyundai Elantra, Chevrolet Cruze, Volkswagen Jetta, Mazda 3, and Kia Forte.
Located in the north end of Toronto, we take pride in our expertise and ability to provide excellent customer service. Our team is knowledgeable about our vehicles and is dedicated to helping customers find the right car for their needs and budget. We offer competitive pricing, ensuring that our customers get the best value for their money. We also have a full-service department for all maintenance and repair needs, so our customers can enjoy their vehicle for years to come.
At First Choice Motors, we are committed to providing an exceptional car buying experience. Come visit us today to find your perfect car at a price you can afford.
★ ★ ★ ★ ★
They have a lot going for them, like a large choice of vehicles Honda Accord,Kia Rio. I recently bought a Honda Accord the condition of the car are very good. And their client interaction is great.
★ ★ ★ ★ ★
I bought my first car through First Choice Motors KIA Rio and had an excellent experience. I have had my car for over a month now and it is still running perfectly.
★ ★ ★ ★ ★
My wife and i purchased a used car from here a couple months ago the service they provided was good. The cars not perfect but it is used so we knew that. The price was good and they sold it safety certified
★ ★ ★ ★ ★
It's a great experience using First Choice. The vehicle has a 36-day warranty and had been thoroughly tested before delivery. Since my car has so far performed without a hitch, I would advise anyone looking for a used car to visit this store.
★ ★ ★ ★ ★
I have bought my car from First Choice Motors a month ago and had amazing customer service. The price is fantastic, and also after getting the car, they have provided an extensional services cars and answered all the questions as well. I will highly recommend it. I am so happy to have my first car from them as it was an effortless and smooth transition.
★ ★ ★ ★ ★
Bought a 2013 Mazda 3 and picked it up late September. We got off to a little rocky start because there were a few issues that popped up unexpectedly but the guys (Particularly Jay and Mike) jumped into action and EVERYTHING is now working perfectly. Everybody likes to say they have great customer service but until there's a problem you can never be sure. I am living....
★ ★ ★ ★ ★
best location to purchase a new vehicle I had a nice experience getting my kid his 2011 Mazda 3 GT from them since they made the process so simple. Definitely would purchase again.
★ ★ ★ ★ ★
Overall great service by Danny. He went all the way to provide good service. And all their promotions are real. I got a hyundai elantra and I got an oil change, safety certificate, new winter tires, and free delivery with my car. I highly recommend them